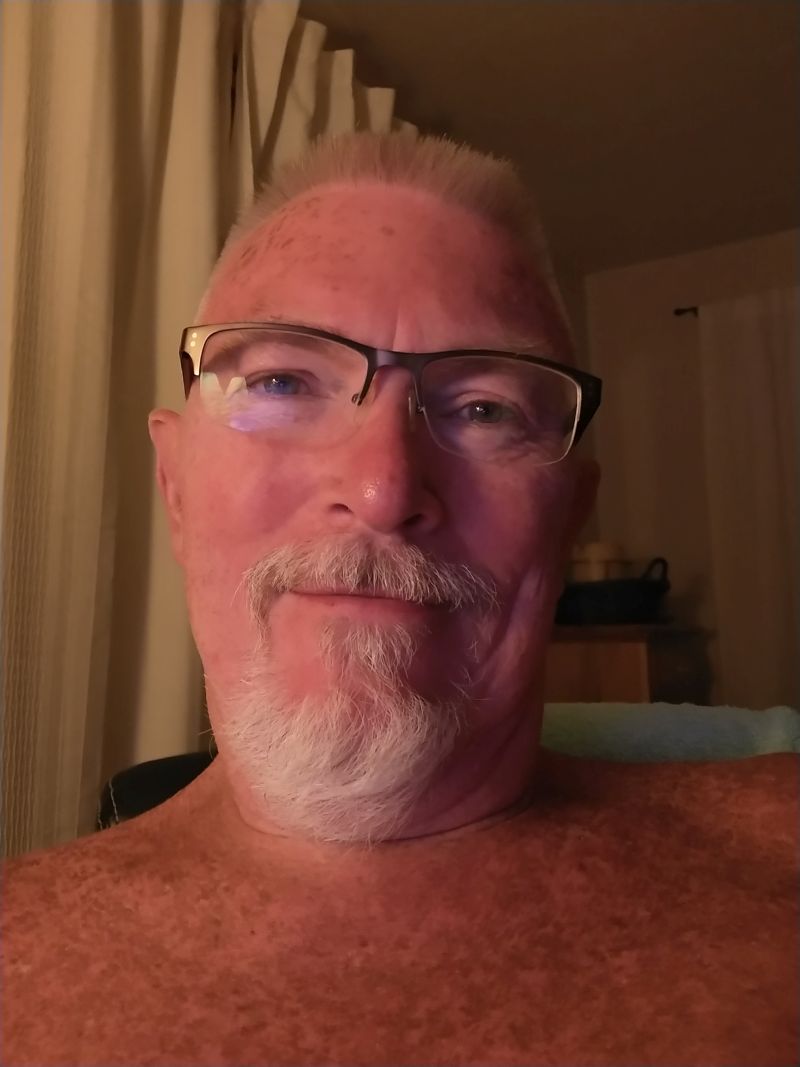 ucncincy
---
---
I am interested in meeting other older intact males. Sexually I prefer a Caucasian man over age 60 with a normal foreskin. Those men are quite rare in the Cincinnati area. Lack of a foreskin isn't a turn off for me but I do prefer a natural male.

I have no interest in anyone under age 55.

I don't respond to emails from anyone under age 50. I block people under age 50 as I consider them to be a scammer.

Men are attractive, boys are not.

A man with a foreskin is always well dressed.

My youtube video - "An Obamanation In My Country" - can't link to it here Please do a search on youtube to see my work.
---
---